This category will recognise content creators who create strong, bold and meaningful stories which fully engages their audience. This is a multi media category accepting content in the form of audio, pictures, video or simply words. Please note this entry will accept long and short form content.
Entry Guidance: Your essay in support of your nominee should demonstrate to judges the team's creativity, skill-set, originality, best class execution and how they are helping to move the industry forward.
Please include a link to a piece of content created by the nominee that encapsulates your belief that they are best in class for this category.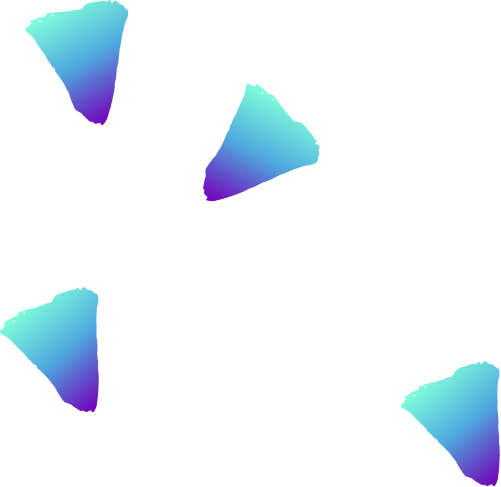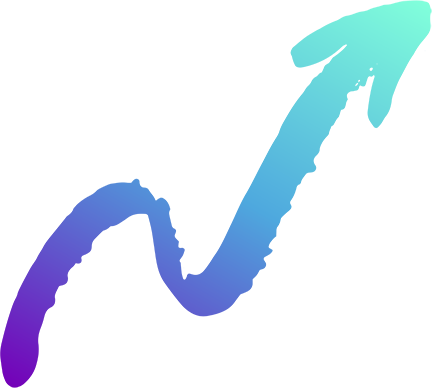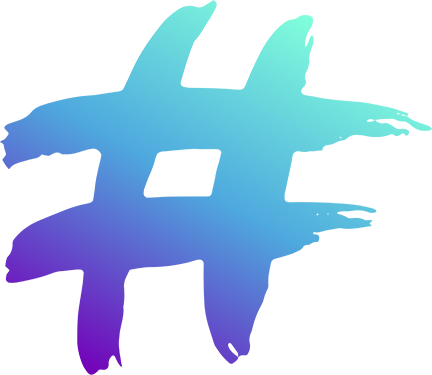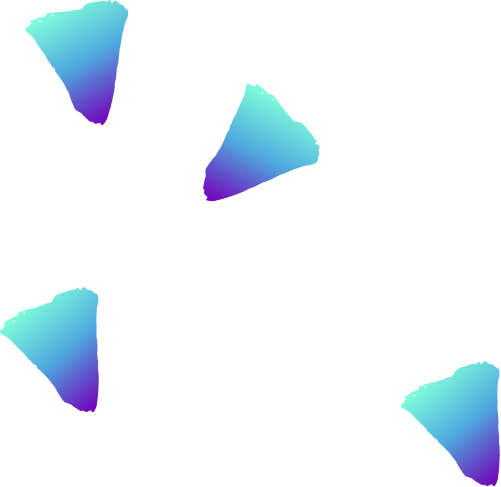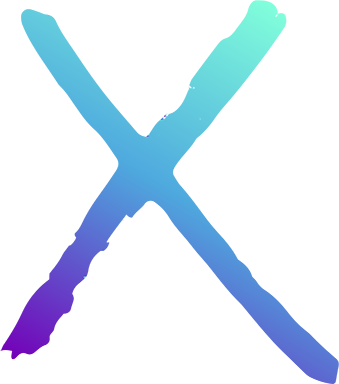 Join the Jury
Can you decipher the best from the rest? We'd love to hear from you to help reward exceptional Creators.