Health and Wellness Creator of the Year
Health and Wellness have always been an intricate part of life, this category will seek out those creators who enable individuals to discover or elevate their relationship with wellness both physically and emotionally.
Entry Guidance: Your essay in support of your nominee should demonstrate to judges the creators creativity, skill-set, originality, best class execution and how they are helping to move the industry forward.
Please include a link to a piece of content created by the nominee that encapsulates your belief that they are the best in class for this category.
Next Steps
We encourage you to download the entry kit for guidance, entry tips and eligibility. If you have reviewed our FAQs and are ready to submit your 500-word nomination or entry head to our submission form.
Useful links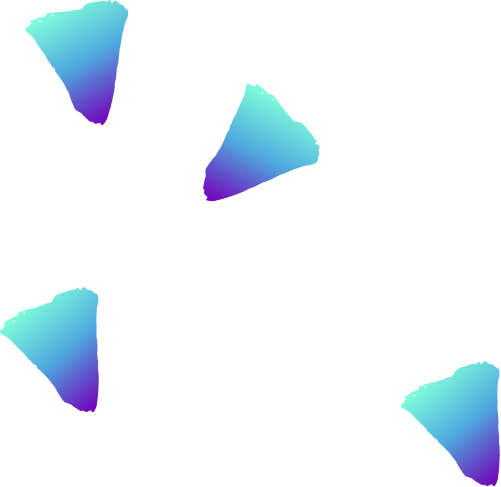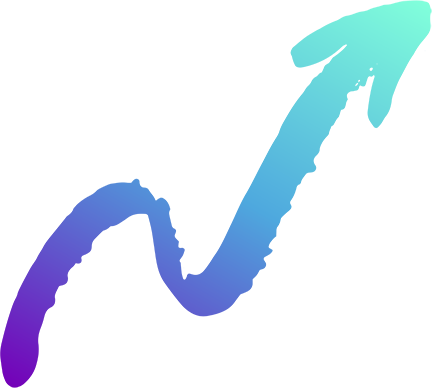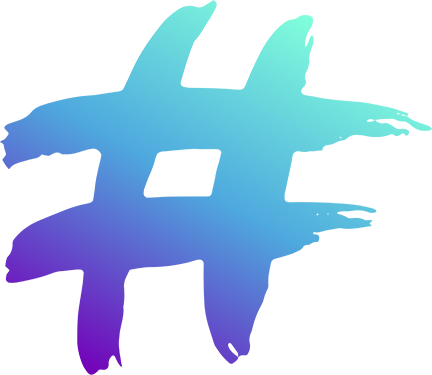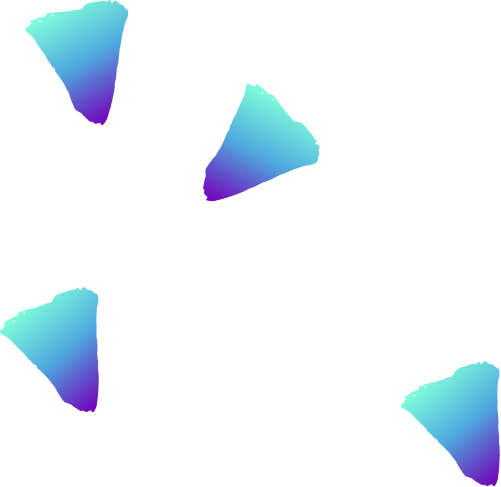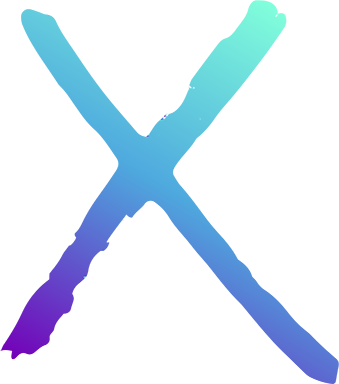 Join the Jury
Can you decipher the best from the rest? We'd love to hear from you to help reward exceptional Creators.